100% cotton – terry cloth material
american trucker" shape
One size fits all, adjustable



american trucker" shape
100% Terry cotton which reminds the material of our ponchos and towels
Unique size
Riddle 👇
What do a bottle of beer and an ALL-IN poncho have in common? The recycling ! We have found how to transform and reuse your ponchos at the end of their life… Come here for more information on ALL-IN's recycling operation.
A bag + an ALL-IN coaster offered!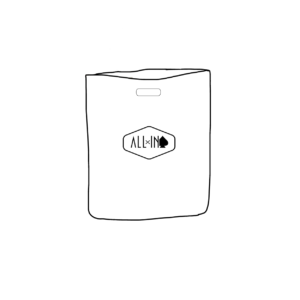 You understood, ALL-IN is committed to the environment. No more plastic transport bags, you will receive your poncho in a pretty reusable bag with the ALL-IN logo as well as a 100% cork coaster that will be useful in your daily life. It's a gift !


SHIPPING IN 24H
RETURNS ACCEPTED