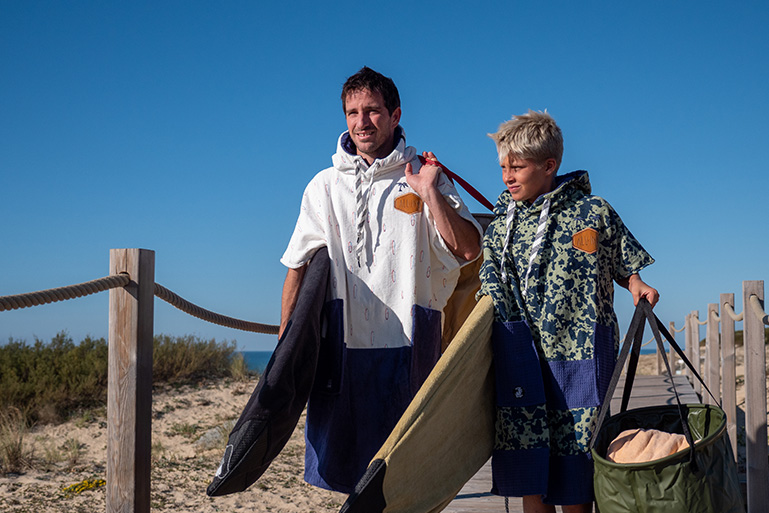 At the start of each season, ALL-IN offers new designs, new colors, and improves its quality to stay on top! For this spring / summer 2022 season, we have kept our "Flash" range with a sober and modern design, we have launched into Jacquard (embroidered and unprinted fabric), and we are offering new designs for our Bumpy and BiBumpy ponchos! To see all the news, do not hesitate to look at the entire page 😉

Ponchos from the new collection
The ponchos, our bestseller!
About the ALL-IN collections
- One collection per season for the ponchos

- One collection per year for other products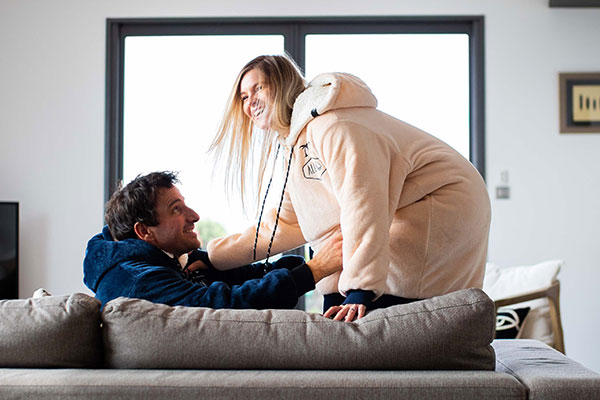 The Poncho Plaid allows you to stay warm by keeping the use of your arms!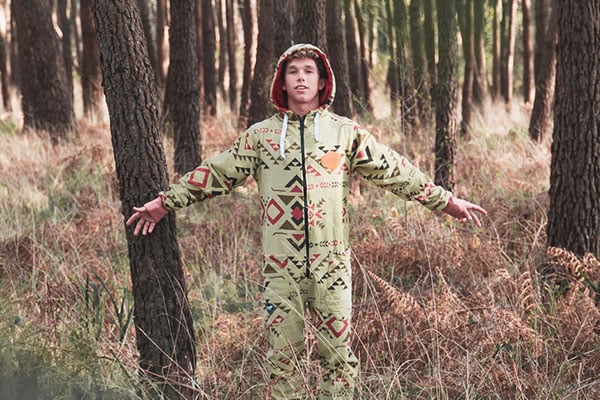 Stay completely warm with the One Piece jumpsuit from ALL-IN.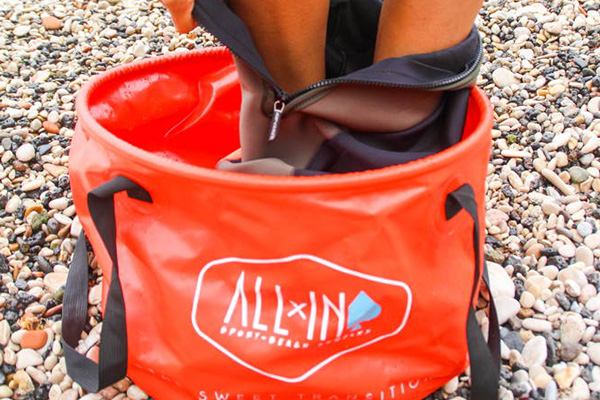 To change or transport your wetsuit, it is the surfer's Swiss army knife.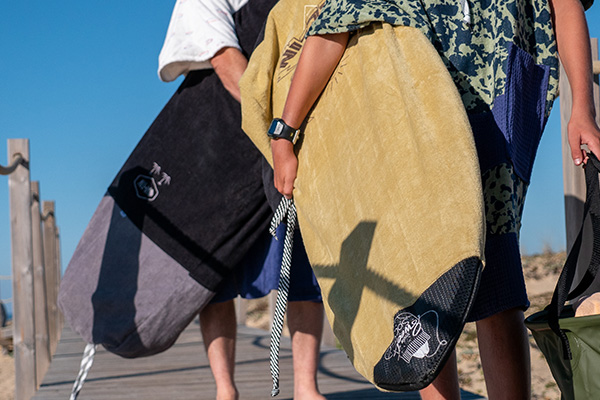 Protect your board with a sturdy and thick cover made in ALL-IN.